Dual SIM Standby and Dual SIM Active
A well-known fact about smartphones is that they have made their way into our daily lives and in a manner, nobody has ever predicted. With the advent of Dual SIM technology smartphones is an inextricable part of the daily routine of any person; a tech geek or otherwise.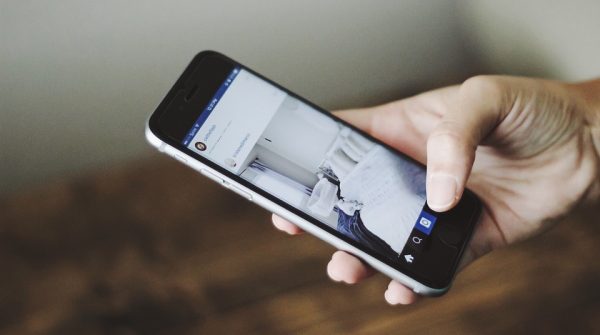 About six months ago when I was on a searching spree to upgrade my existing ASUS Zenfone 5. A cost effective yet a power packed phone was the need of the hour. After countless keywords being typed, and numerous reviews of phones I came across, The Dual SIM Standby, and DUAL SIM Active, where the former was more prominent.
This feature though ignored by many has always created uncertainties amongst many buyers. This article is aimed to clear this uncertainty which prevails amid buyers.
What is Dual SIM Standby and Active?
Dual Sim Standby: Dual + Standby 
This term is to indicate that the phone supports dual SIM but in standby mode. The term standby suggests that only one SIM can be in use at any point in time, even though both the SIM cards are active(working). When one SIM is in use, the other becomes invalid.
In a dual standby phone, when the user is active on SIM1 and another person attempts to call on SIM2, the most probable message which would be heard is 'the number you are trying to call is currently not reachable, please try after some time'.This scenario arises because of only one transceiver present, which can serve only one SIM.
Dual SIM Active: Dual + Active
As the name suggests, the phone supports dual SIM and in active mode. The word active indicates that both the SIM's are active at all times. Irrespective of the SIM being the used, the other SIM is capable of receiving and making calls.The user can put SIM1 on hold and take the call received on SIM2 without any tussle.
One of the phones which provides Dual SIM active feature is the Galaxy Ace Duos.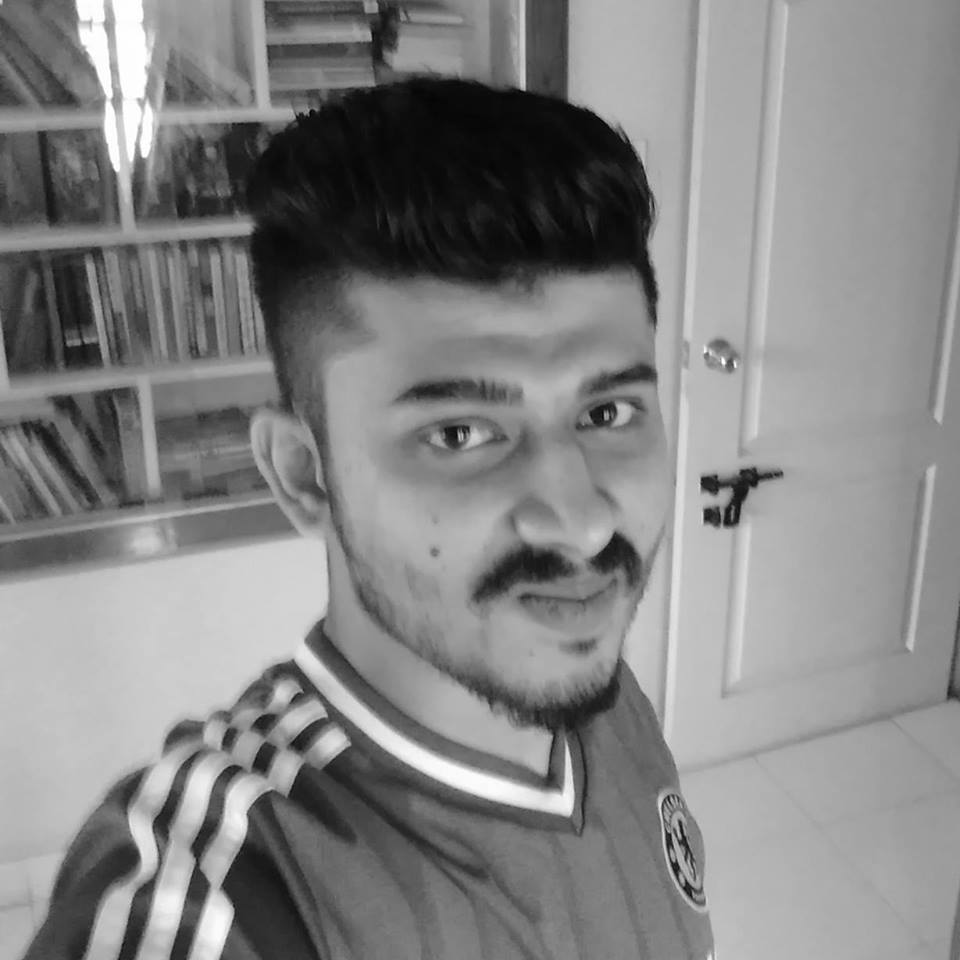 Backend developer, Works on C#, SQL server lives in Manipal, Karnataka, India.