western digital (WD) 2tb external hard drive not detected
I faced this problem when I bought the new WD elements 2TB external HDD.
Why Does This Happen?
One of the reason was my laptop HP Pavillion G6 Was 6 Years old and Some Hardware Requirements of the PC might not be matching HDD requirements. What was Happening in my case was the HDD was being detected by my Laptop but it was not showing the disk volume in My computer (This PC). But when I checked the disk management it was there showing 1.8 TB.
Steps to make the HDD work I Followed is,
First goto CMD in Administrator mode and type "DISKPART" Hit enter, in diskpart mode type "LIST DISK" or "LIST VOLUME" as Shown in Below image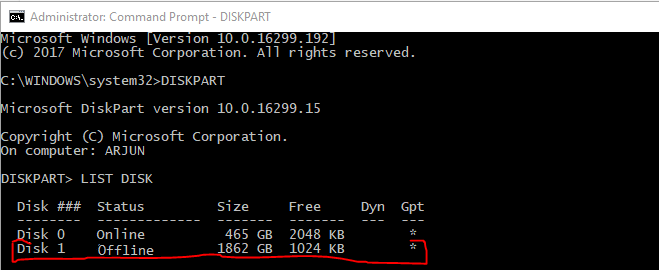 This means Your HDD is being detected by PC but it's offline to use it.
Products from Amazon.in
‹
›
In Next Step. Right Click on-> This PC/My Computer and click Manage to Open.
Then in Manage Click on Disk Management add Check For Your HDD. If your disk is present here also then Follow steps as Show in Image.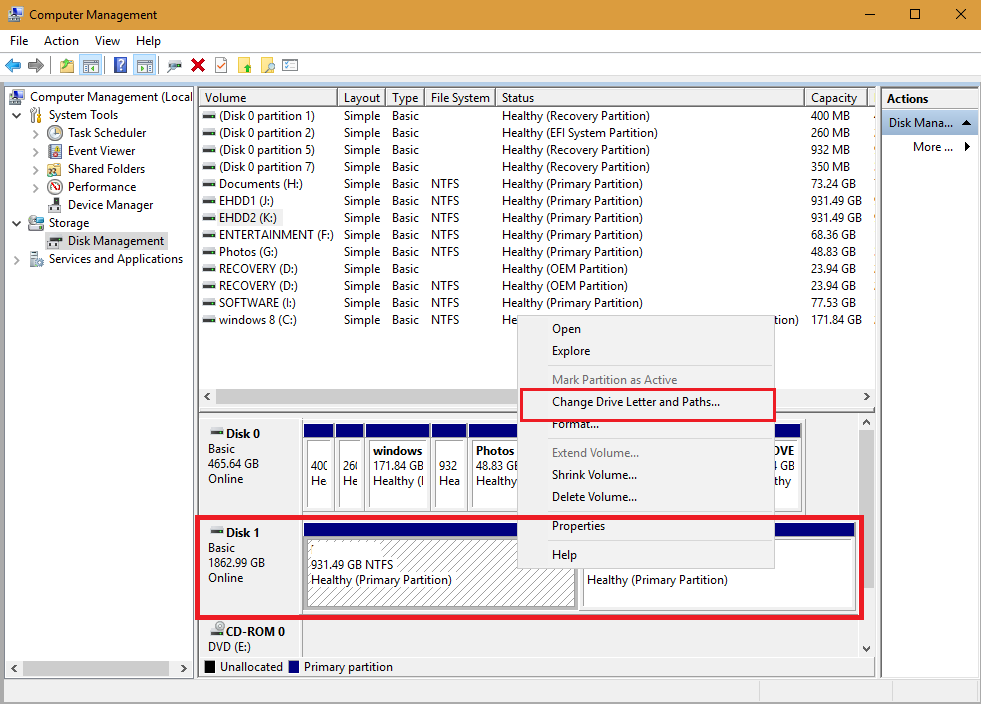 your HDD will be in a detected mode but Because Your Hardware Compatibility is a bit less compared to External  HDD, your PC/ Laptop would not have been added a Disk letter to Disk Volume. So right click on disk Volume and select Change Drive Letter and Path and Add new Drive letter within seconds your PC/LAptop will detect your New 2TB HDD and You can access easily.  As shown below I have partitioned my External HDD into 2 Volume of 1 TB each.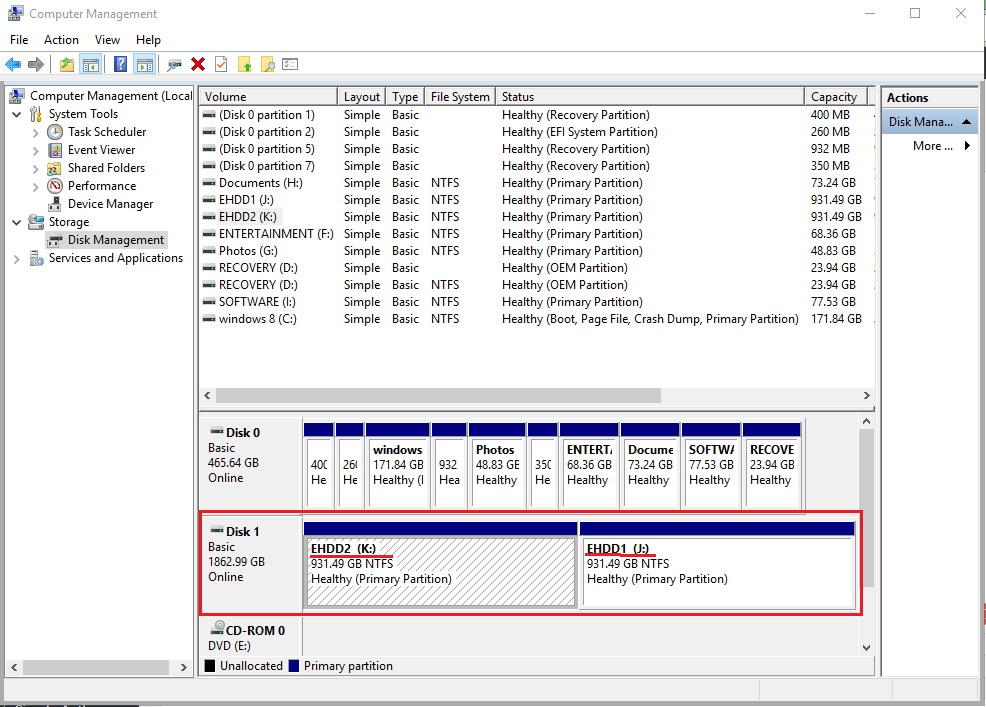 That's it! Enjoy Your New Disk.
Arjun is is a web developer/designer, who is fond of the web. He lives in Manipal, Karnataka, India.